If you live in an area of the world that is excessively cold in the winter like I do (sweet home, Chicago), then you know the winter blues is a very real thing that keeps you locked inside and dreading the newest weather report. It's hard on everyone, but especially if you have little kids in the house. It's really hard to keep coming up with new winter activities for kids. Dealing with "Mommy, I'm bored!" can be extra difficult when you can't just send them to the backyard.
To help deal with that, we've come up with a list of fun kid winter activities that will help keep you from tearing your hair out on those long, freezing, winter weekends. I mean, there are only so many video games they can play, am I right?
20 Winter Activities with Kids
Mess-less Crafts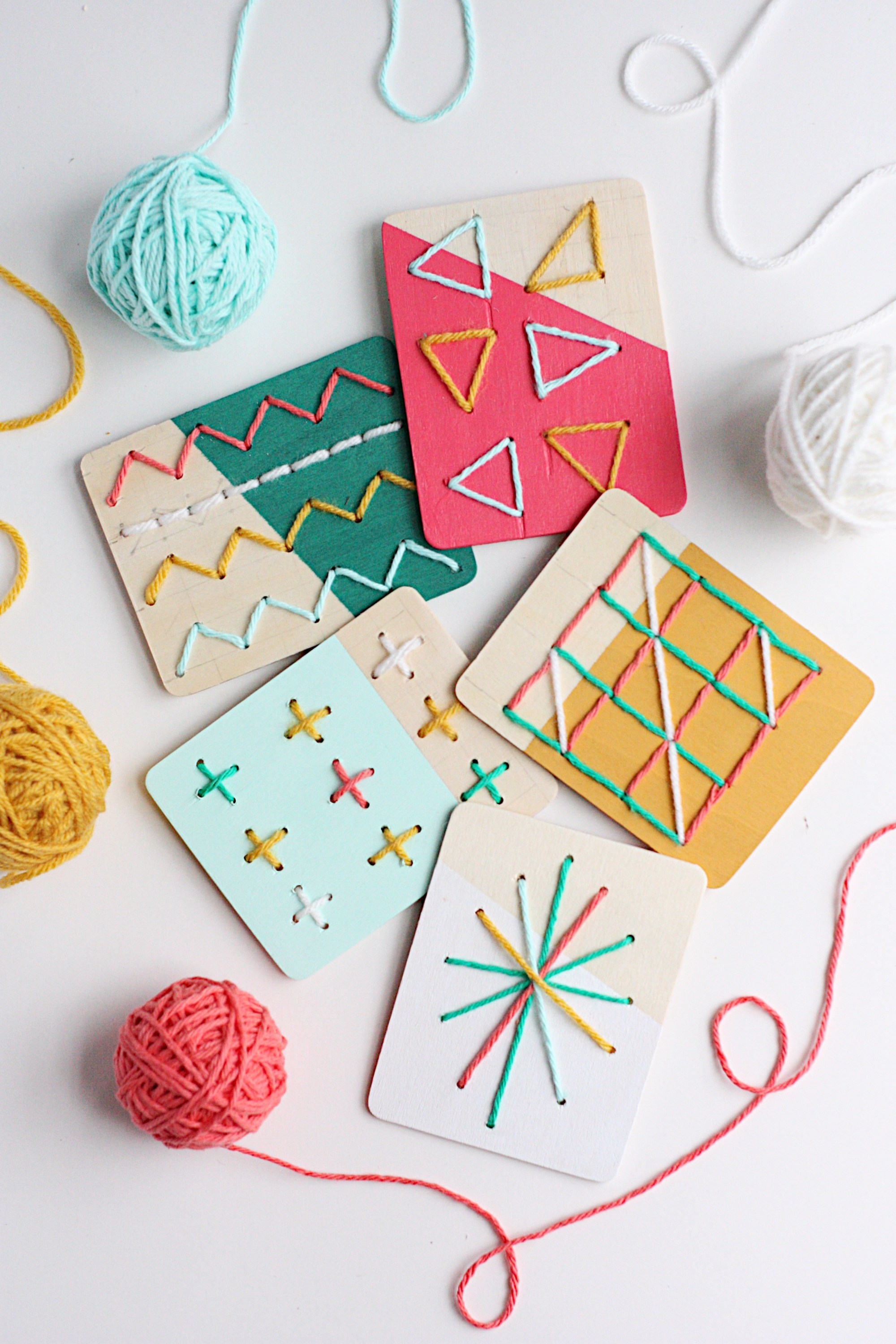 You know it, we know it, and we all fear it – silence. There's nothing more damning than the kids going dead quiet. It's like the signal to get your all-purpose cleaner and favorite sponge out. However, if you find the right kids craft, silence can be total bliss and a whole lot of fun! Here are some of my favorite winter projects for kids that involve very little set-up and almost no cleanup! Are those your favorite kinds of kids projects too? Great! Then keep browsing below:
Play with your food!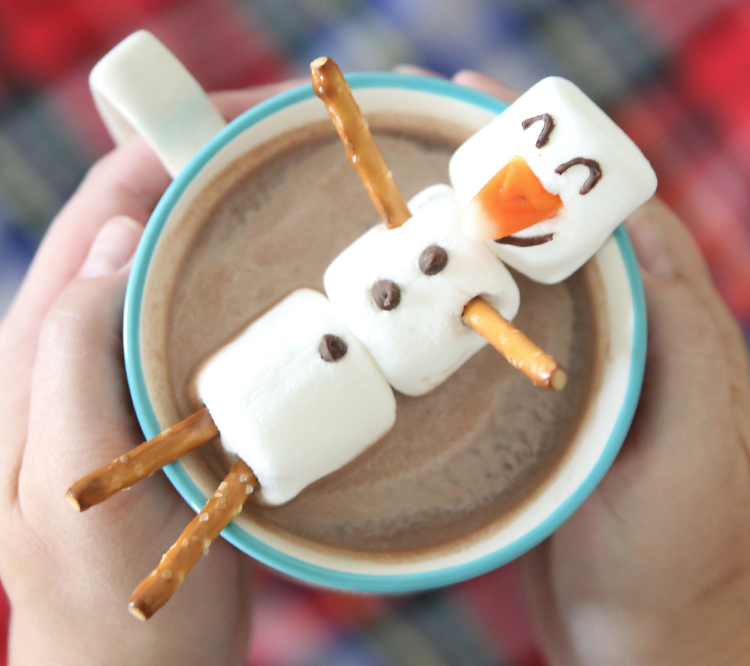 Now, these can get a little dicey if your kids are very young or extra messy, but sometimes getting everyone around a table to work on something they get to eat afterward is a win-win. I mean, honestly, who doesn't also want a big cup of unicorn hot chocolate when you're stuck inside?
Get outdoors!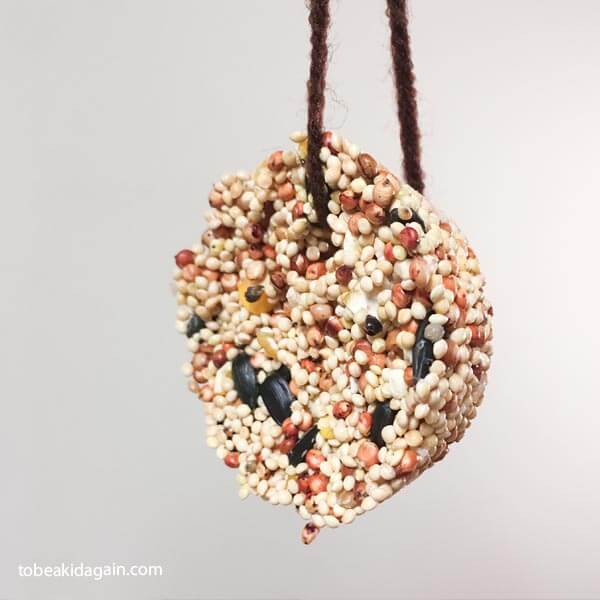 It may seem counter-intuitive, but hear me out. If you give them something to be excited about outside and they wear themselves out for an early bedtime, that's a win-win! There are so many fun winter activities that you can do outside that don't involve sleds or skis or other winter sports. How about painting the snow? It's like chalk coloring for all seasons!
There you have it, the ultimate activity list for this winter! Make sure to pin this post for your next big snow day.
As always, we love seeing what you're working on! Share your winter fun with us on our Facebook page or tag us on Instagram!