Spring and summer are a great time to try out a new party punch recipe. Whether it's a graduation party, bridal or baby shower, wedding reception, or a simple backyard cook-out you'll definitely want to check out some of these drink recipes. There are enough party punch recipes here to try a new one every weekend this summer! Weekends are a perfect excuse for a party, right? Your liver will hate you but your taste buds will thank you.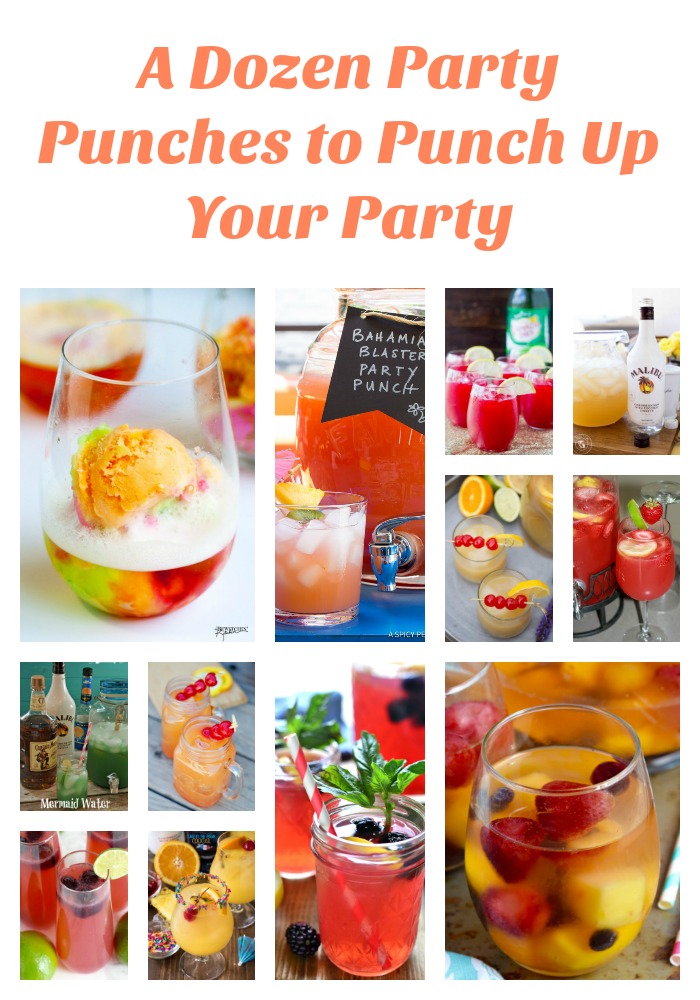 Party Punch Drink Recipes for Summer
This Cake by the Ocean cocktail looks as fun as it does tasty.  After all, what's better than a rim of sprinkles and floating fruit. Oh! The umbrella. Don't forget the sweet little umbrella. The perfect drink for a tropical themed bridal shower, don't you think?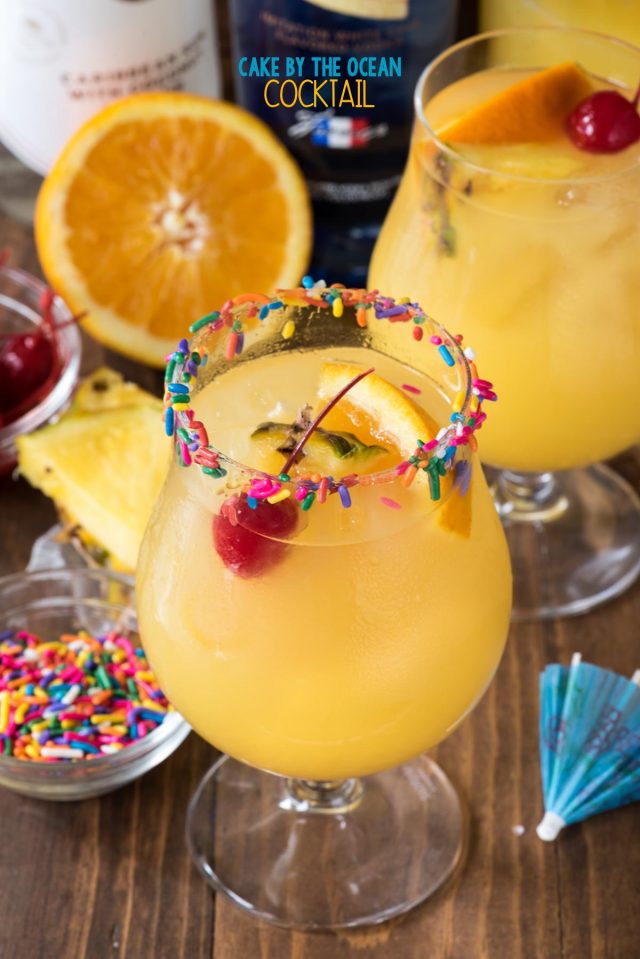 Being a mermaid is the new being a Bohemian gypsy and Mermaid Water is the perfect drink for all mermaids. Think of this recipe when you are having a mermaid themed bachelorette or birthday party. Add a sea shell tiara and you are good to go!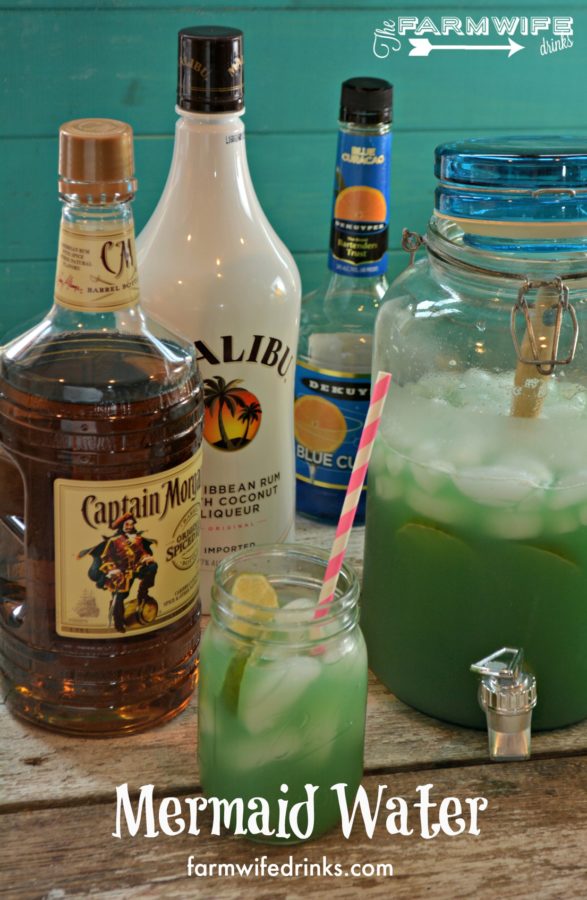 Why do I want to read this Strawberry Punch Limeade recipe with a Southern drawl? Doesn't the name make you think of pretty ladies in fancy dresses having fun chatting in the shade of a big old oak tree? Ok, maybe not but it sure does look good!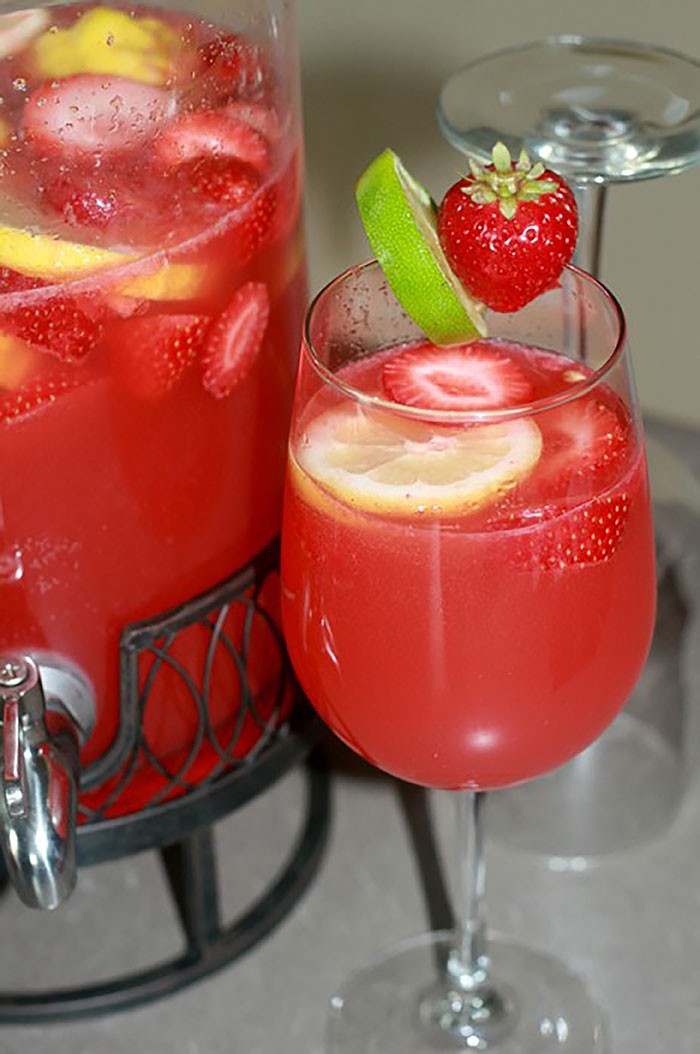 Bahamian Blaster Party Punch looks like a reflection of the sunset over the ocean. A great drink to enjoy while reminiscing about past adventures on the seas or the back yard pool. Either way, if you have too many you'll never be able to say its name!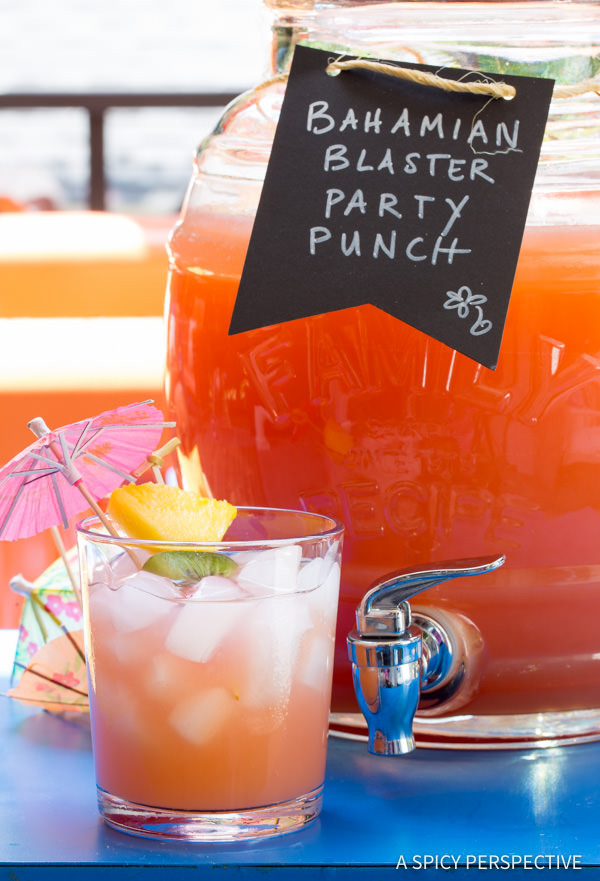 Cherry Limeade Sangria   Cherries and Limeade? Sweet and sour and sweet. It's a beautiful drink and super easy to make up. PLUS you can keep the ingredients on hand for last-minute visitors since many of the ingredients are frozen. Perfect drink recipe for a super hot afternoon or surprise summer guests
.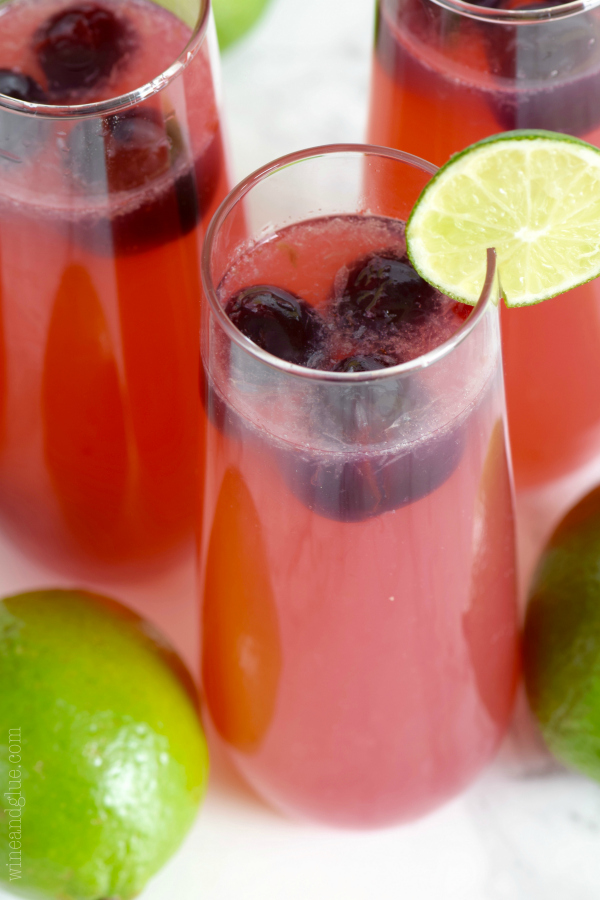 Whiskey Sour Party Punch is one of those recipes for the gals at the party who like their booze on the brawny side (me!) No sweet, delicate, lightly boozy drink here. This punch recipe will give you the (liquid) courage for just about anything.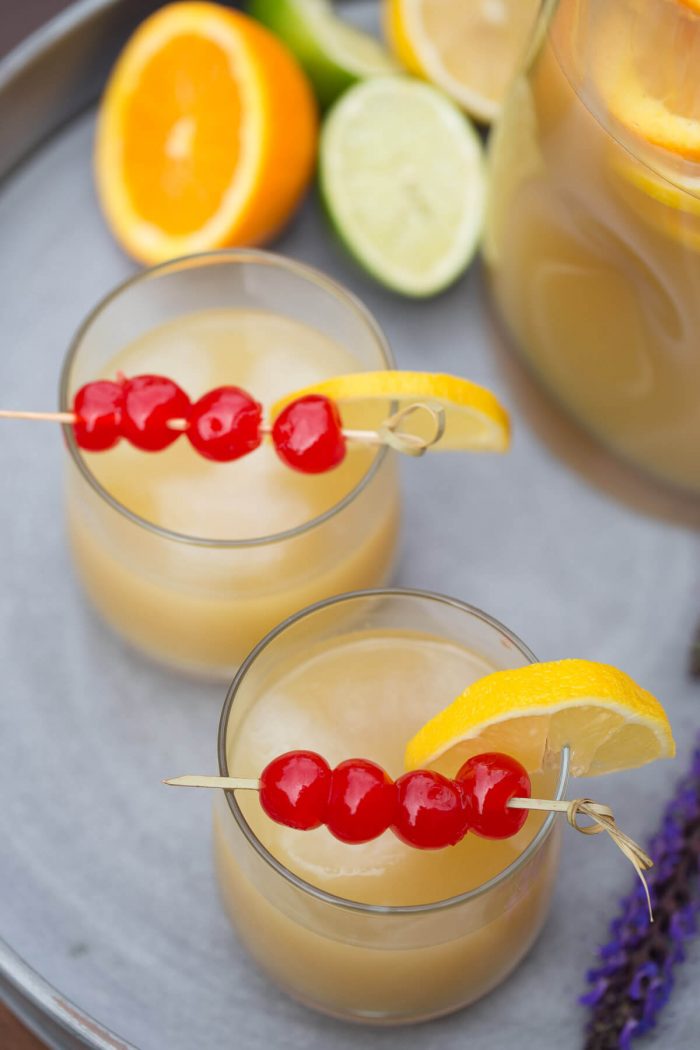 On a sweltering day when the kids have zoned out from too much time in the pool and the adults want to sit and relax you'll want to pull out this Frozen Fruit Sangria. Refreshing, cooling and not too filling.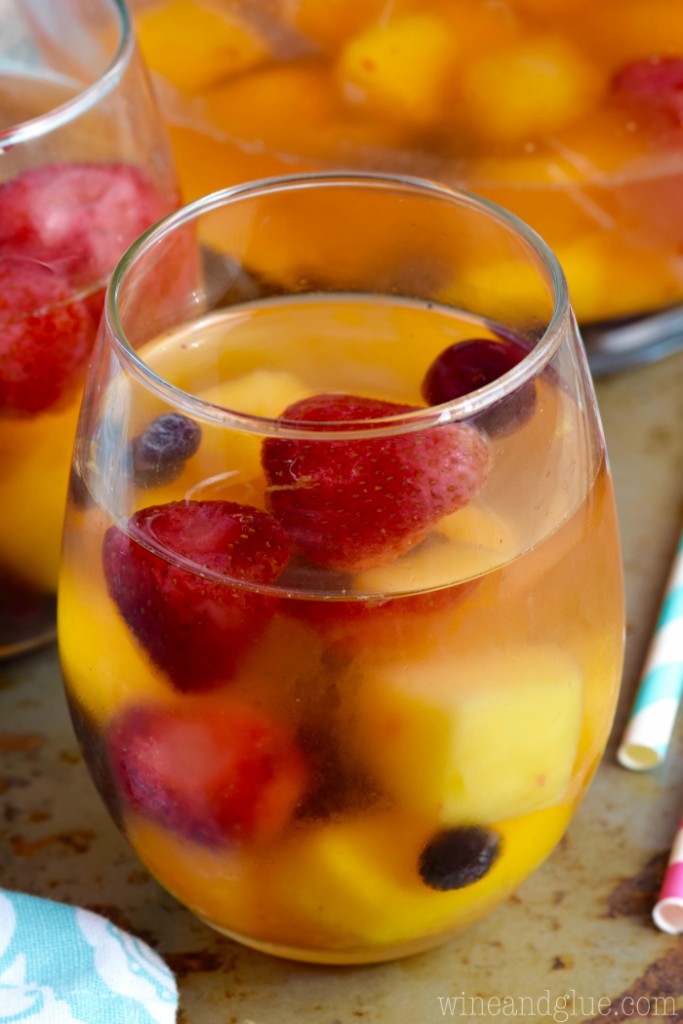 Blackberry Basil Vodka Lemonade combines sweet, tart lemonade with the delicious flavors of blackberry and basil in a refreshing cocktail that's perfect for summer.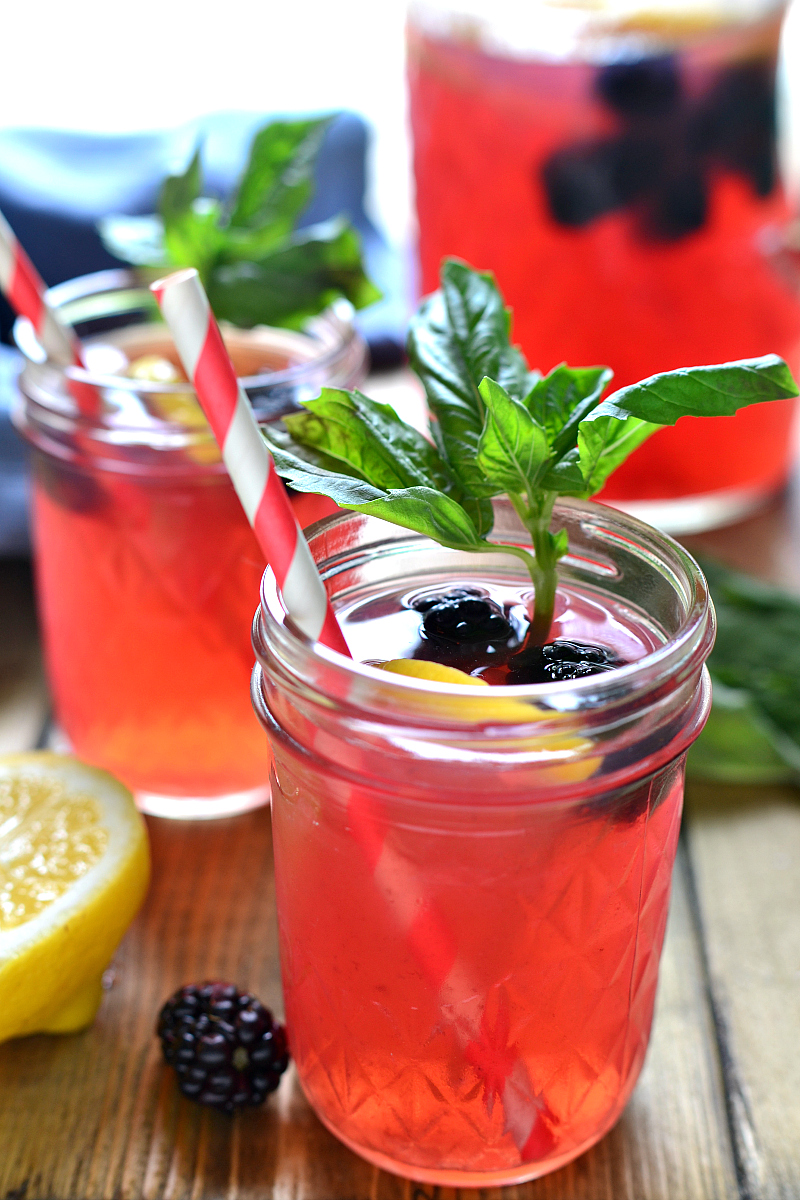 Just when you thought that you couldn't be impressed by another drink the Champagne Float comes along and knocks your socks off by how pretty it is. Just mulitply the number of sorbet scoops and bottles of sparkling wine by the number of guests and it's a non-stop party punch drink recipe. Rainbow sherbet will go with any color scheme the party is decorated with. Bonus!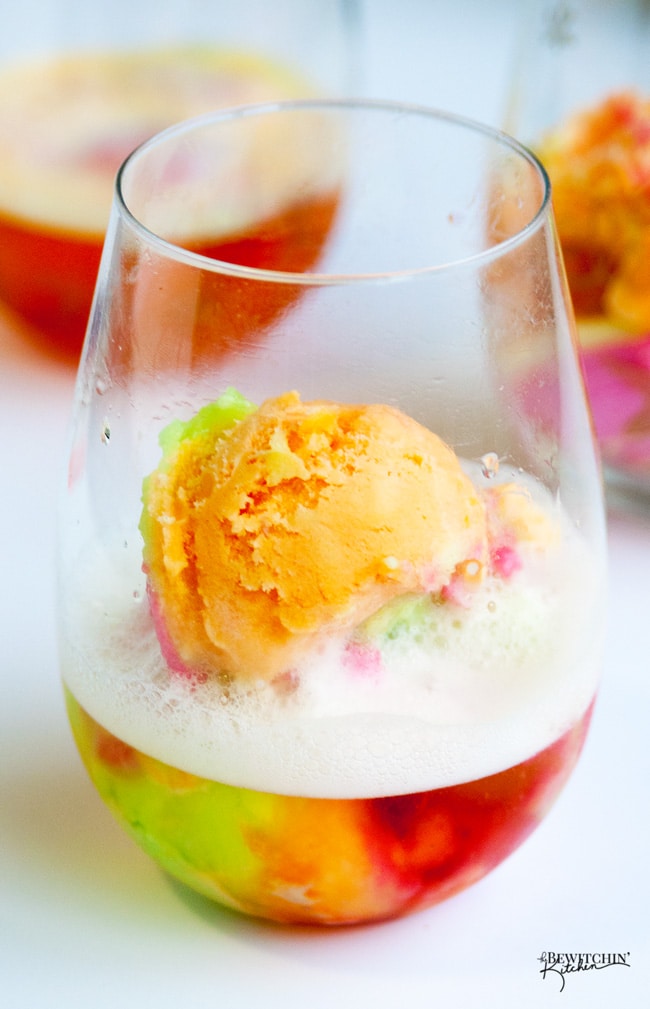 Drink recipes that can be made in big batches make hosting any party a breeze. This Coconut Rum Punch will keep you out of the kitchen so you can visit with friends and family.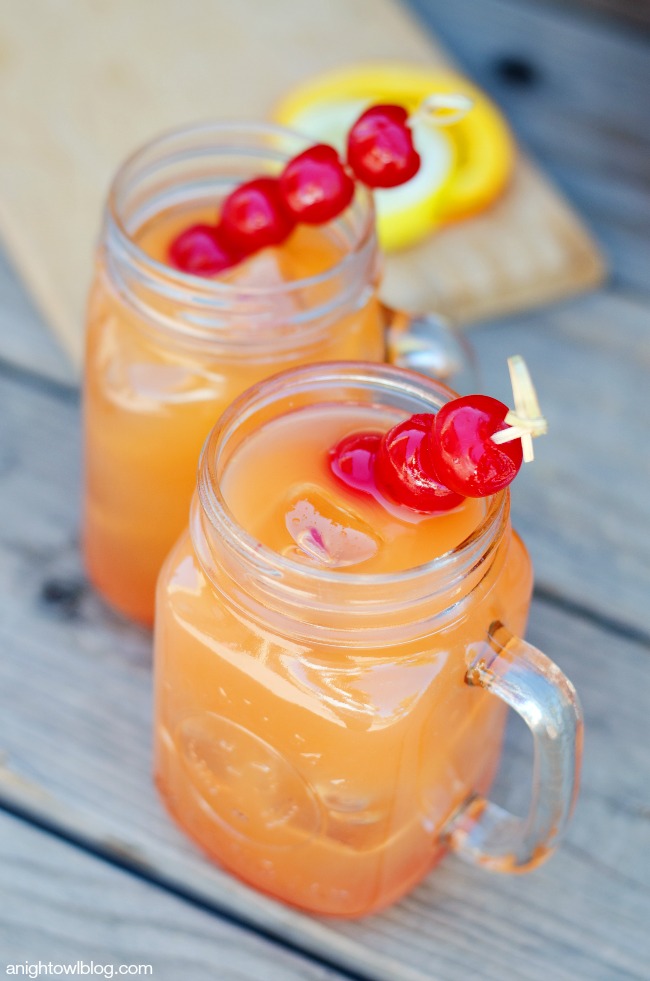 Raspberry Lemonade Fizz – anything with a little fizz to it is bound to be a party favorite. Just remember to keep the adult version out of reach of the kiddos unless you want some REALLY UNEXPECTED surprises.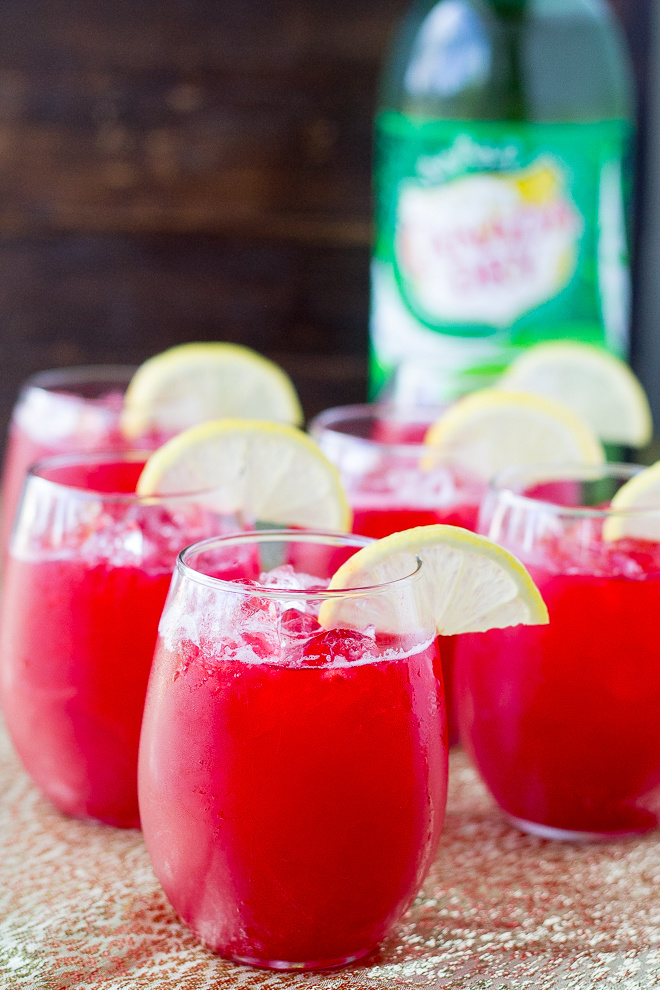 Pineapple Rum Punch is the perfect mix of tropical flavors in one amazing and easy to make party drink! Perfect on those hot summer days when you want to pretend you're on a hammock staring at the ocean.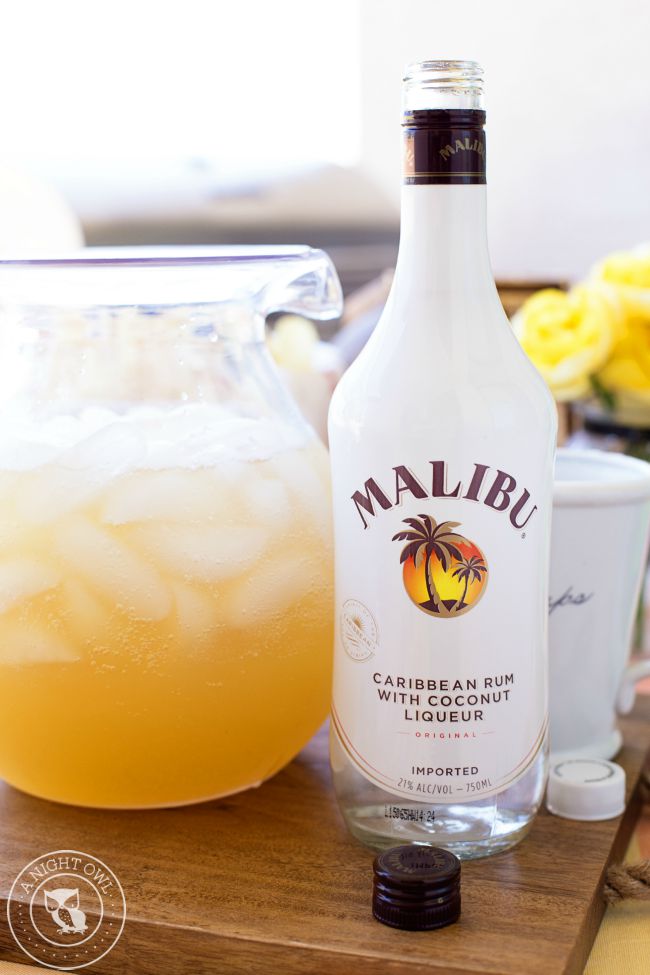 We definitely have some favorites in the bunch, but all of these alcoholic punch recipes are delicious. Which one are you going to try first? Let us know in the comments!