Coloring has come a long way since I was a kid.  I used to take my 24 pack of Crayolas (not the 64 pack with the built-in sharpener, but 24 was better than 8!) and a coloring book of Strawberry Shortcake and sit for long stretches of time on our screened in porch when I was a kid.  Or I would crawl into my sheet fort and color there.  As a child, there was nothing better than a new page in the coloring book and the smell of crayons to start the day.
Now, as a grown-up, coloring has come back into our lives, only now we get mandalas, Zen tangles, and detailed images to color with our colored pencils and alcohol markers.  It has become a way to destress and to recapture some of that lost youth.  Now we color at our desks or on the couch, enjoying some artistic solitude and finding a little peace in our day.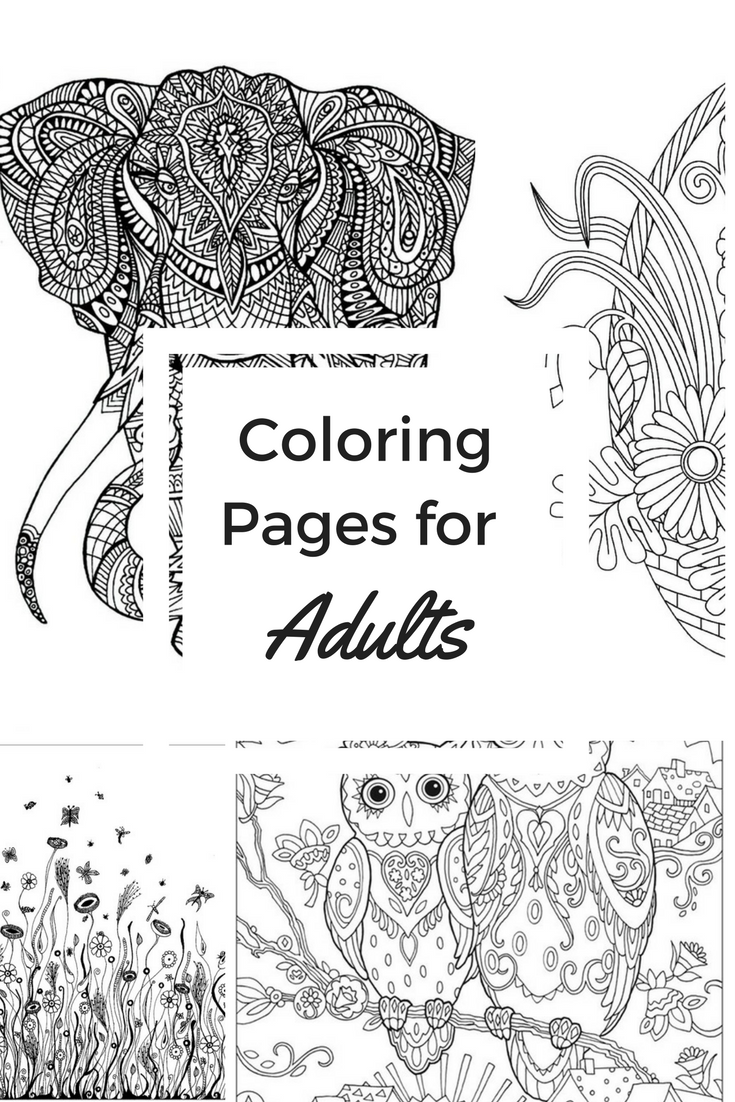 If you haven't had a chance to jump into the coloring craze, now is your chance.  You can grab dozens of free downloadable and printable pages from these websites to help you kick-start your adventure.
Best Sites for Free Printable Adult Coloring Pages
Good luck and have tons of fun in your coloring journey! Did you just finish a page? Share it with us on our Facebook page or tag us on Instagram. We love to see what you're working on.